TechCraft Solutions
Transforming Ideas into Innovation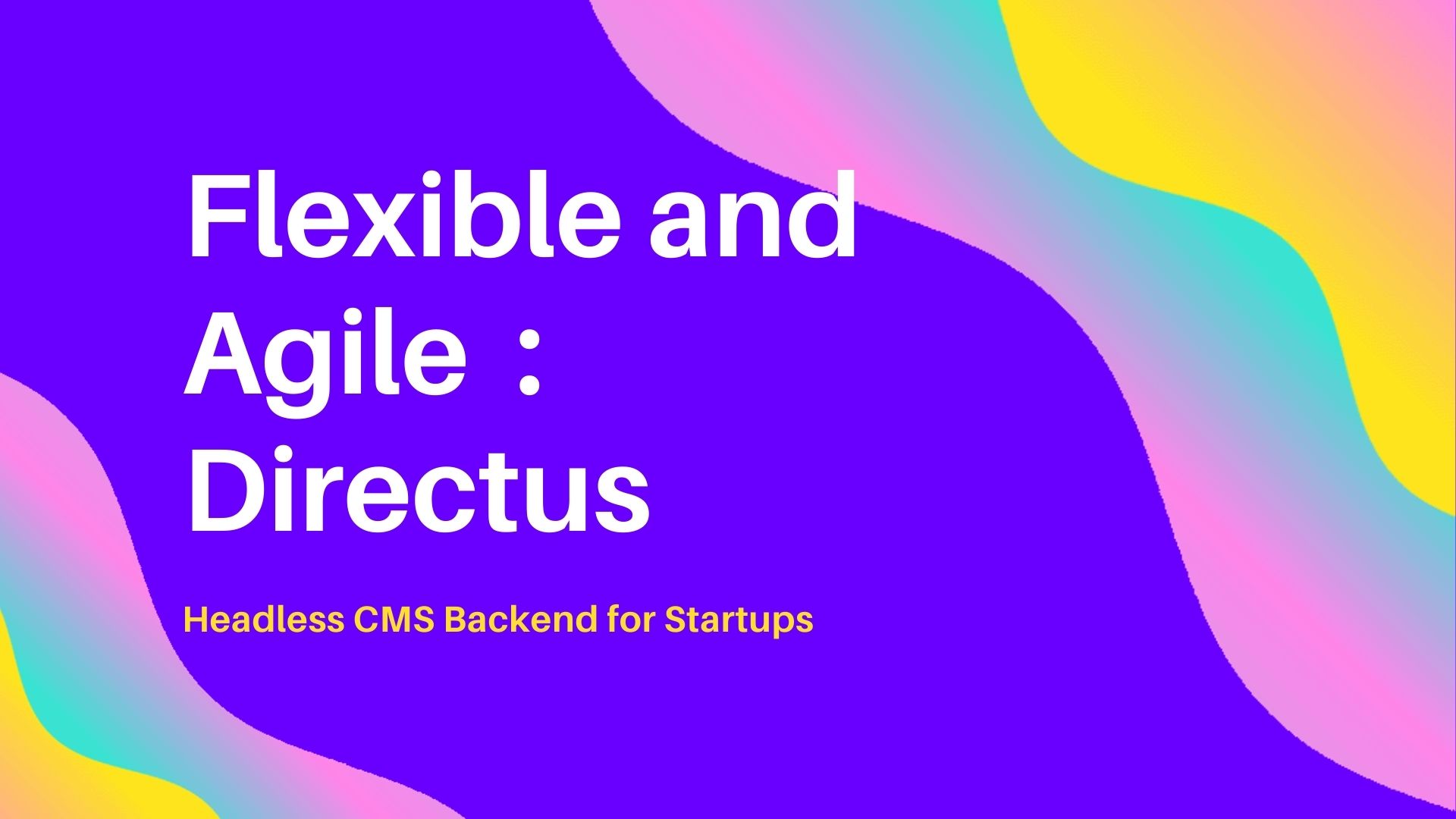 Expertise
Service page list block
Web design & development
Web design & development
Rapid Application Development
App Development at Lightning Speed
Startup Consulting
Nurturing Ideas into Successful Startups
Directus Consultancy
Development, Customizations, Extensions
Mobile app development
Mobile app development
Angular & Ionic Development
Awesome Web and Mobile Experiences
Full Stack Development
Empowering Businesses with Robust Full Stack Solutions
IT Consulting
Strategic IT Consulting for Business Success
Learning and Training Center
Empowering professionals with cutting-edge IT skills through comprehensive learning and training services at our state-of-the-art IT Services Learning and Training Center.
Latest
Technologies list block
Discover the technological prowess that powers our IT services and solutions.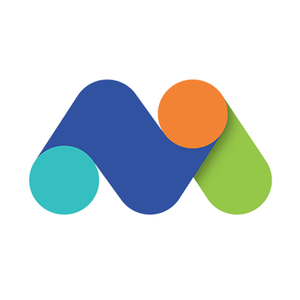 Matomo
Web Analytics Platform With Full Data Ownership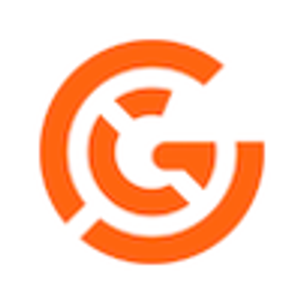 Great Expectations
Shared, open standard for data quality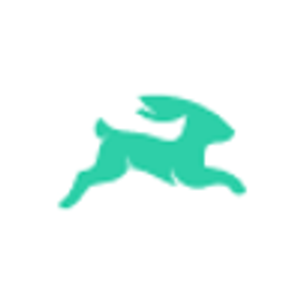 Directus
Data platform for headless content management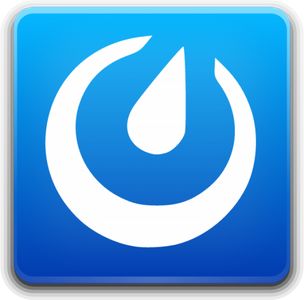 Mattermost
Collaboration Platform Purpose-Built For Engineers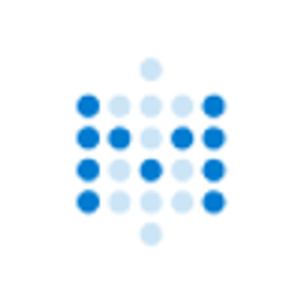 Metabase
Business intelligence solution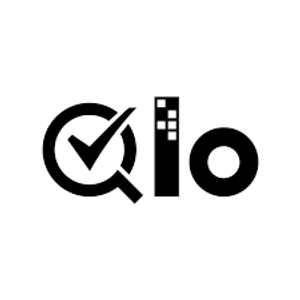 Qlo Apps
Crafting Seamless Experiences, One Innovation at a Time.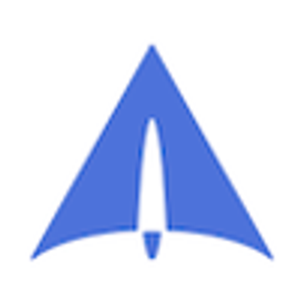 Tooljet
Low-code framework for internal tools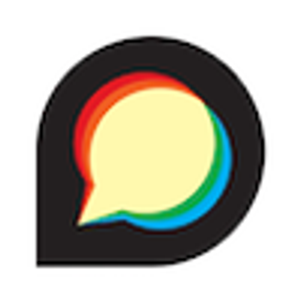 Discourse
Discussion and support platform
Expertise
Projects list block